Top Selling Luxury Realtors in Las Vegas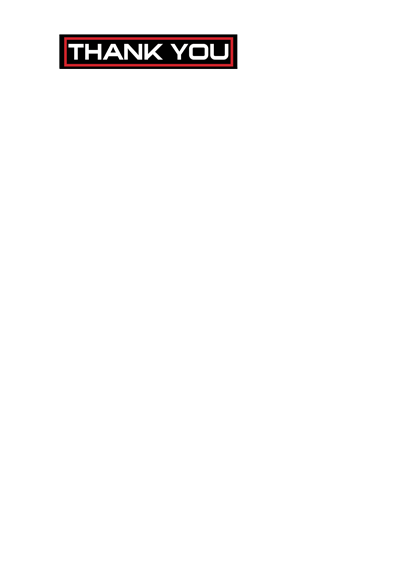 Interested in your home's value or possibly selling?
Fill out the information below and one of our experts will contact you.
Are you looking to sell your luxury real estate property?
If you are looking to sell your luxury real estate property or properties in the Las Vegas Valley, you have come to the right place. At King Realty Group we specialize in high end real estate and have a highly skilled and experienced team who is ready to help you through the selling process. We are different from other realtors in Las Vegas in that we truly have unique, creative and innovative strategies to help get your home sold faster. Our unique approach allows us to get better and more qualified leads, which is not an easy task especially when dealing with luxury real estate in Las Vegas.
When selling your home you want to consider two very important factors: what to price it at and also if there is anything that needs to be repaired before putting the home on the market. Our experienced team can help you with pricing your home correctly so that you are not too low or too high as indicated by the current market. We will do a thorough inspection of your home and point out ways to improve it if needed in order to help make the sale happen faster and more smoothly.
We will help you in getting your home completely ready so that it appeals to buyers. Remember, the cleaner and more attractive the home looks on the outside as well as the inside, the easier it will be for the perspective buyers to visualize themselves living in your home (and thus making a good offer to get it.)
Especially when it comes to luxury real estate in Las Vegas, the market can be rather competitive. We will help you make sure that all the necessary steps are taken so that your home stands out amongst the fierce competition. This is one of the many reasons King Realty Group has grown so fast through repeat business. Since all of our clients receive world class service, advice and most importantly action to get their desired goals, they trust us with their friends and family.
So don't wait any longer if you are looking for the right realtors in Las Vegas to help you sell your home and get on with your life in a brand new home or location. Remember, with King Realty Group you not only gain an experienced team but also a true partner from beginning to end. Call our office today to schedule an appointment.