About Us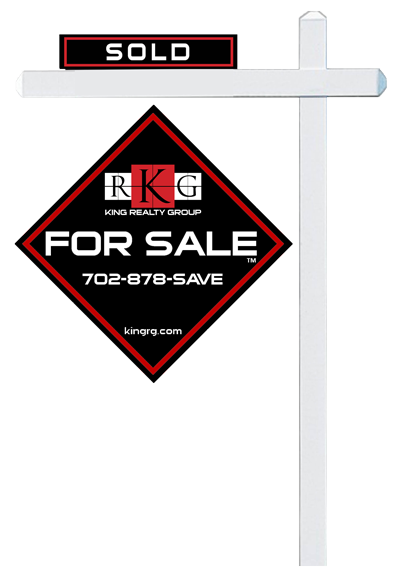 King Realty Group is locally owned and operated. We are well-known and well-established within the Southern Nevada Real Estate Market. We continually strive to improve our company and the services we provide our local real estate market in sales, listings and customer satisfaction. We go above and beyond to make sure our performance, capabilities and services are cutting edge and we proudly guarantee complete satisfaction in every aspect of business.
We understand and very much appreciate that our success is greatly attributed to our valued and loyal clients, both locally and nationally. Our agents and sales support staff are here to serve our clients and ensure that clients will always receive the highest level of service, whether they are a Buyer or a Seller.
At King Realty Group we have the expertise to efficiently expedite any real estate transaction. First and foremost is our agent's ability to understand our Client's needs in order to identify, target and specifically navigate our Client's real estate transaction process smoothly, efficiently, and effectively with minimal stress. We additionally utilize the latest technology in working with both clients who are buying or selling property to ensure we provide a high quality of service and swift results.
We developed and implement an innovative and aggressive marketing plan. We established and maintain 7 unique websites specializing in different areas of real estate targeted to buyers and sellers. We publish and distribute our Foreclosure Magazine throughout the local Las Vegas area. We draw upon all our professional resources as an additional avenue to maximize our performance for all our clients. We know that we can and will surpass all our client's expectations and leave them more than satisfied with their results.